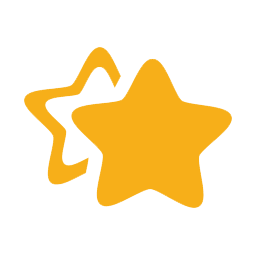 Fun Environment
Your child's Nursery and/or Pre-School experience is one of the most important engaging and immersive experiences that they have. Our Practitioners ensure this happens by providing a fun, warm, and safe environment for your child to have fun and learn.

Funny Games
We believe that both the indoor and outdoor environments play a critical part in your child's development. We enable the children to access both environments as independently as possible to help them learn and grow as competent and capable individuals.


Delicious Meals
Our Menus have been designed and reviewed by NHS nutritionists and are based on the HENRY program for healthy meals and snacks. We provide Breakfast, Lunch and light Tea along with snacks twice a day. Children get to eat a lot of fruit and vegetables. and we also get them to try different foods to broaden their experiances.
About Us
1st Safari believes in early years education through children interacting with one another and working both individually and together to grow and learn both about themselves and the environment we live in. Our practitioners will assist in aiding them on the journey of discovery through there early years development as partners with yourselves the Parents/Carers, we treat them as special individuals as our Key Worker systems build on the trust between yourselves, the child and us..
Whether you have a 3 month old or a 4 year old, we are committed to provide your child with the attention and care they deserve and our practitioners will help to develop their skills.
01
Our programs use progressive educational best practices. We value the uniqueness each child and support their intellectual, social and emotional development.
02
We have a child/practitioner ratio that nurtures learning and development. We invest in training, coaching and development for all our practitioners to continuously enhance the learning experience for our children.
03
It is our commitment to make you and your children feel comfortable and at home with us, which is why we welcome you to visit our nurseries and meet our staff.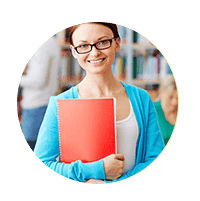 Continuous improvement
We are committed to providing each and every child that comes through our door with a safe and fun environment. It is our commitment to make you and your children feel comfortable.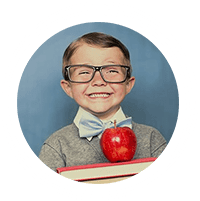 Exceptional teachers
Our extraordinary staff believe in education along with the socialisation of children interacting with one another. We are committed to provide you and your child with the attention and care needed to ensure they flourish.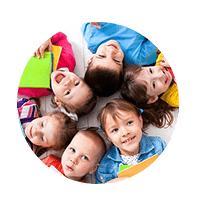 Academic excellence
We have built a passionate community of parents, practitioners and mentors that are in place to deliver the best educational experience possible to your children.
Academic Approach
Children learn best when they are having fun doing something in which they are interested in. Our approach allows children to explore through play, and to learn through every experience.
We guide children in identifying their interests and pursuing projects that help them gain new and exciting understandings about themselves and their environments..


01535 611115
Cavendish.Lodge@1stSafari.co.uk
Keighley, BD21 3EL
Children aged 3 Months to 12 Years



01226 200696
Sandpit.Nursery@1stSafari.co.uk
Barnsley, S70 1AL

Children aged 3 Months to 12 Years



01706 869243
Genesis.Milnrow@1stSafari.co.uk
Milnrow, OL16 4HP
Children aged 3 Months to 12 Years

01274 270022
Thornton.Lodge@1stSafari.co.uk
Thornton, Bradford, BD13 3NR
Children aged 3 Months to 12 Years
0114 245 4500
Mazehill.Nursery@1stSafari.co.uk
Chapeltown, Sheffield, S35 1RX

Children aged 3 Months to 12 Years



01706 353777
Genesis.Rochdale@1stSafari.co.uk
Children aged 3 Months to 12 Years